Direct Primary Care & Concierge Medicine located in Las Vegas, NV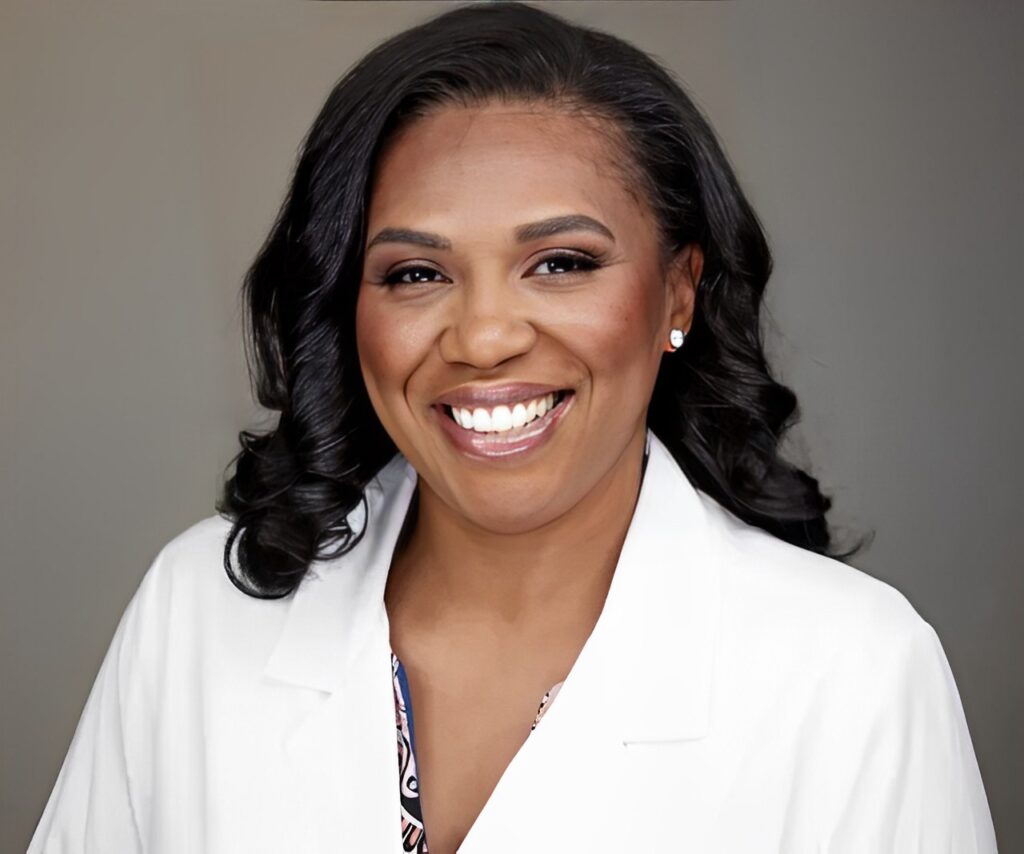 Schedule your free 30 minute meet and greet with Dr. Isom today! Available for a limited time!
At Isom MD, patients have access to one of the most exclusive primary care practices in Las Vegas, Nevada. Led by board-certified family medicine physician Naysha Isom, MD, the practice offers concierge-style services, with an emphasis on prevention and high-quality care.
One of the core principles at Isom MD is preventive health care. With comprehensive annual physical exams, complete with detailed screenings and personalized nutrition and exercise programs, you can rely on Dr. Isom to help you stay healthy throughout every stage of your life.
Isom MD uses Fit3D®, a full body composition scanner, which allows her to gain insight into key areas of improvement for overall health as well as medical weight loss. As a direct primary care practice, Dr. Isom works with a smaller number of patients to spend more time with them and give them the highly personalized care they deserve. She also makes visits convenient for her patients, providing telemedicine services as well as home visits.
Dr. Isom truly values transparency, staying upfront about patients' medical needs. With Isom MD's membership-included diagnostic procedures and low-cost tests, Dr. Isom gets clear results right away to deliver prompt answers.
A final principle at Isom MD is family. Dr. Isom is equipped to serve patients of all ages, from pediatric care through to geriatric care. She provides individualized support and guidance using evidence-based medicine and can help keep your entire family healthy with compassionate care.
To explore the benefits of a membership plan at Isom MD, call the office or request an appointment online today.
Why Use a Family Doctor Near Me?
Through a thorough history, comprehensive exam and ongoing detailed health evaluations, we continuously educate you about your health and address any additional obstacles or challenges. Based on the findings, we create an evolving health plan that empowers you to become the best version of yourself.
From the beginning of our journey, every experience will be open and honest because you deserve to know what we know. You will never be forced to navigate the complex health system alone because you have a dedicated team guiding and fighting for you every step of the way.
Each patient who joins Isom MD instantly becomes family. We support, protect, and guide you mentally and physically. Family is caring for another person whole heartedly; and that is exactly what we do!